Location: Round Table Pizza, 2065 Occidental Road, Santa Rosa
Time & Date: Tuesday, February 5, 2013 @ 7:30 PM (Social hours and free beer for members at 6:30)
Directions: From Highway 101 at Santa Rosa go west on Highway 12 to Stony Point Road Exit. Go straight from the middle lane at the light onto Occidental Road. The Round Table Pizza is on the right just down the road.
Dean "Bullwinkle" Fidelman returns to the Rock Ice & Mountain Club to give us a sneak peek of photos from his new book, The Iron Age: The Birth of Yosemite Bill Walls. Dean will also show us images from The Valley Climbers: Yosemite's Vertical Revolution which is about free climbing the big walls of Yosemite. In addition, we'll hear a reading of The Only Blasphemy by John Long. Last but not least, we'll get a quick look at this years StoneNudes.
Dean will bring stacks of books from StoneMasterPress so we can get our hands on these fine photography books.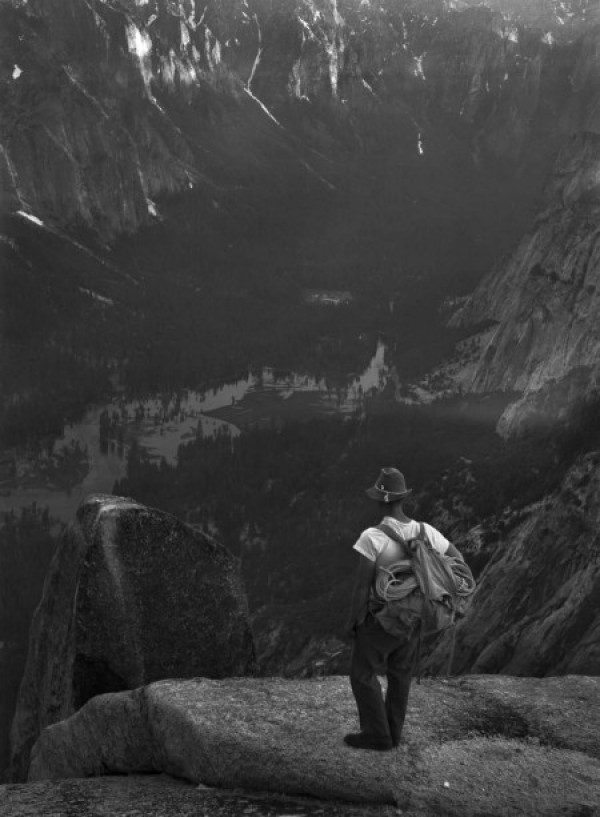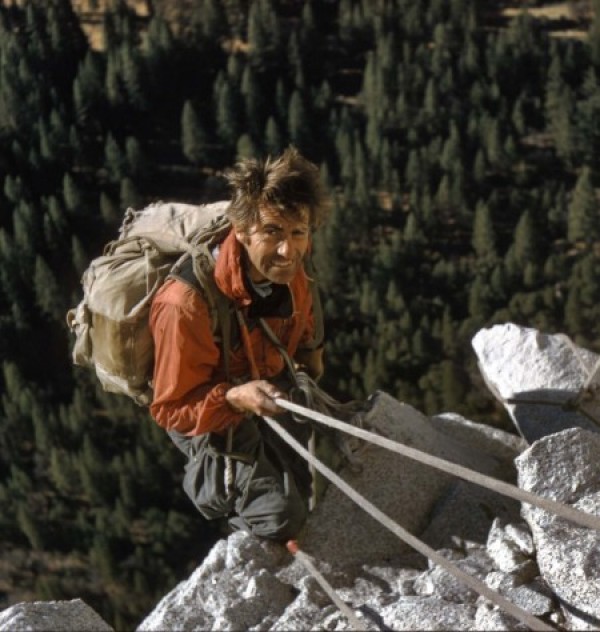 Comments
comments