Location: Round Table Pizza, 2065 Occidental Road, Santa Rosa
Time & Date: Tuesday, March 5, 2013 @ 7:30 PM (Social hours and free beer for members at 6:30)
Directions: From Highway 101 at Santa Rosa go west on Highway 12 to Stony Point Road Exit. Go straight from the middle lane at the light onto Occidental Road. The Round Table Pizza is on the right just down the road.
Dan Mazur, a nine time Mount Everest leader and rescuer of Lincoln Hall, the world famous "Left for Dead" climber at the summit of Everest, along with Samantha "Squash" Falconer, the famous motorcyclist, parachutist and Everest summiter, will give an exciting presentation as a charity fundraiser for the Mount Everest Foundation for Sustainable Development. The fund raising will provide much needed new and used climbing and trekking equipment and clothing for the New Sherpa Training School. They will be showing beautiful photos and "edge of your seat" action videos telling exciting stories of the climbs, mountains, environments and people they meet.
The Rock Ice & Mountain Club is pleased to bring Dan and Squash to Santa Rosa and help them with their fundraising efforts. Please come to the meeting with some cash to donate to this great cause.
For more information go to
http://www.FundraisingLectures.org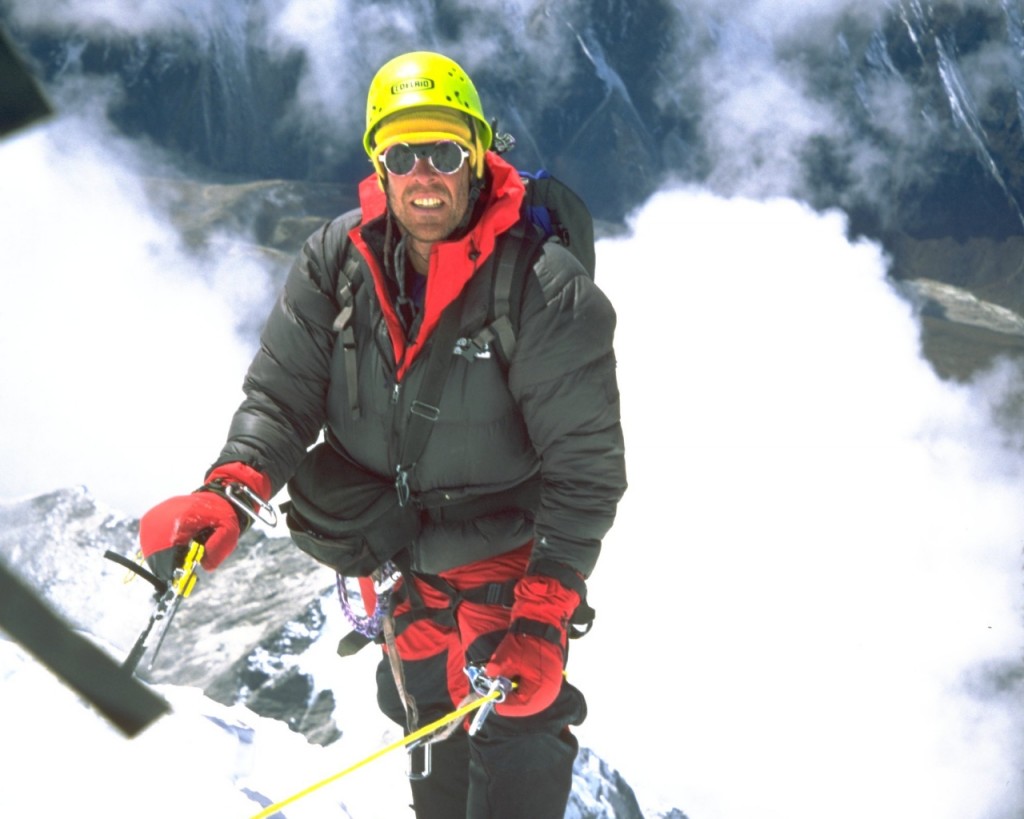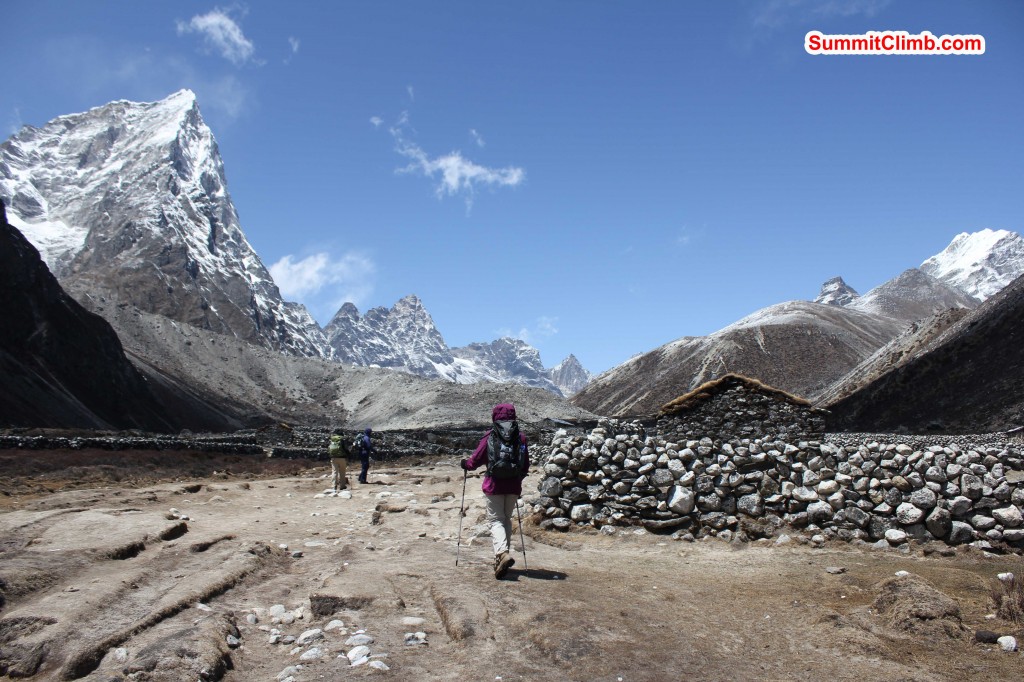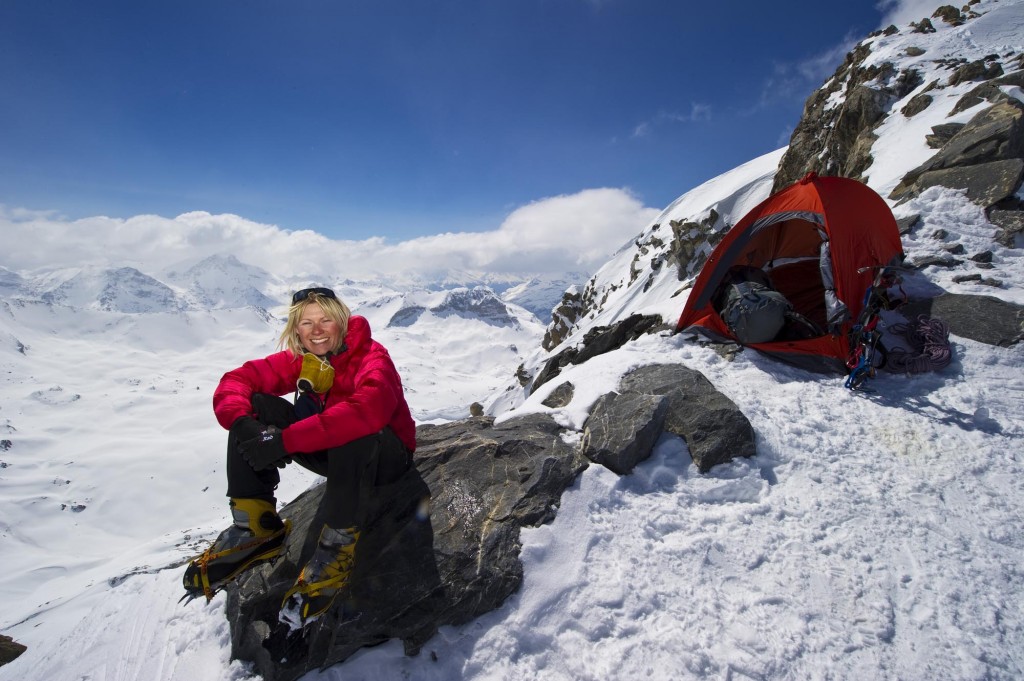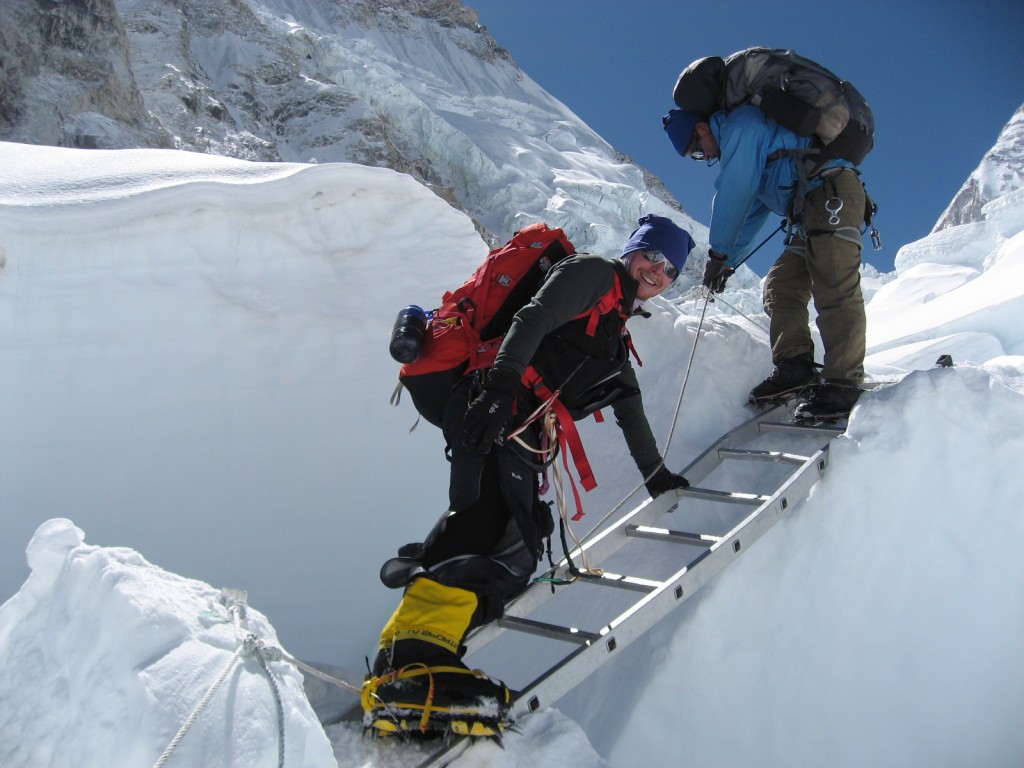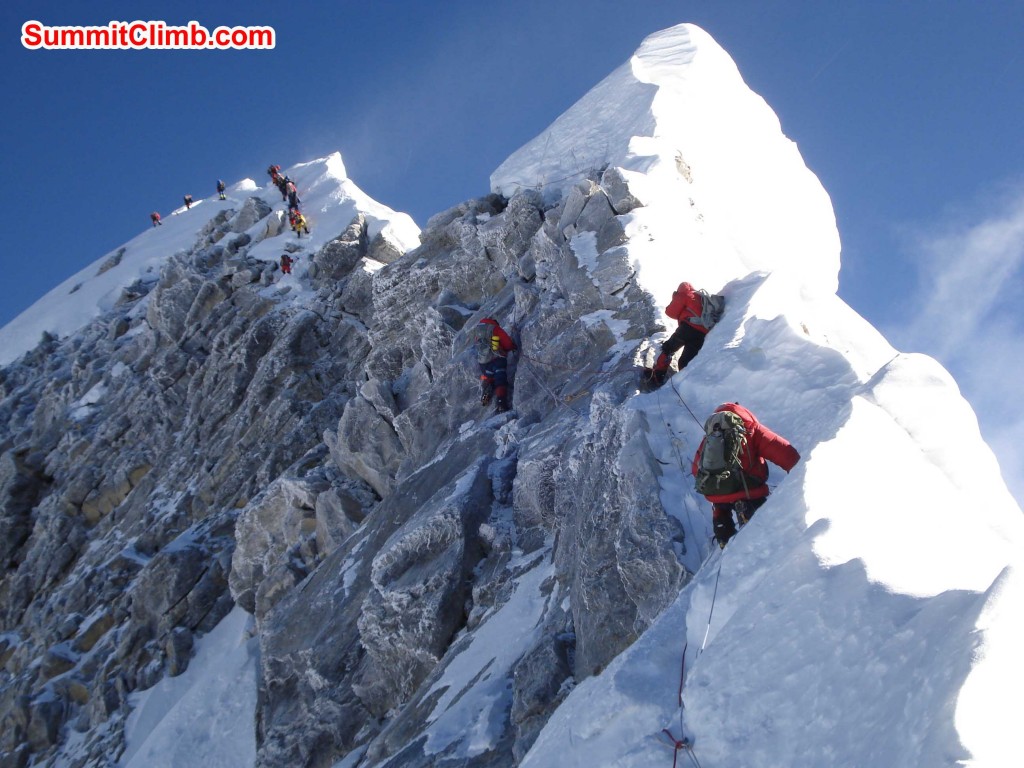 Comments
comments