Location: Round Table Pizza, 2065 Occidental Road, Santa Rosa
Time & Date: Tuesday, April 3, 2018 @ 7:30 PM (Social hour and free beer for members at 6:30)
Directions: From Highway 101 at Santa Rosa go west on Highway 12 to Stony Point Road Exit. Go straight from the middle lane at the light onto Occidental Road. The Round Table Pizza is on the right just down the road.
Brooke Barnes is a marine biologist, a former boat captain for the National Undersea Research Center and a professional SCUBA instructor, river guide and mountaineering guide. Brooke has traveled extensively around the world, leading others while exploring and climbing some of the world's most notable peaks. Brooke likes to push the boundaries of status quo and is motivated by increasing self-awareness. She naturally excels at sharing information and building team relationships. She is capable of recognizing individual skills and building upon those strengths for ultimate success. Her passion for assisting others in finding their inner confidence and knowing their physical capabilities are the foundation of her motivations.
Brooke's presentation will be based on sharing the messages she has learned from being in nature and how it has become the guiding force in her life. She will share her experience in hopes of relating to the audience and to hear their inspired messages as well. It is Brooke's belief that being in nature requires us to explore our internal landscape, and as a result of that commitment, we are rewarded with getting to know who we really are. It is at this point we gain self-confidence and start being authentically ourselves. Brooke will also explore how we can relate to our modern world when it seems so out of touch with nature.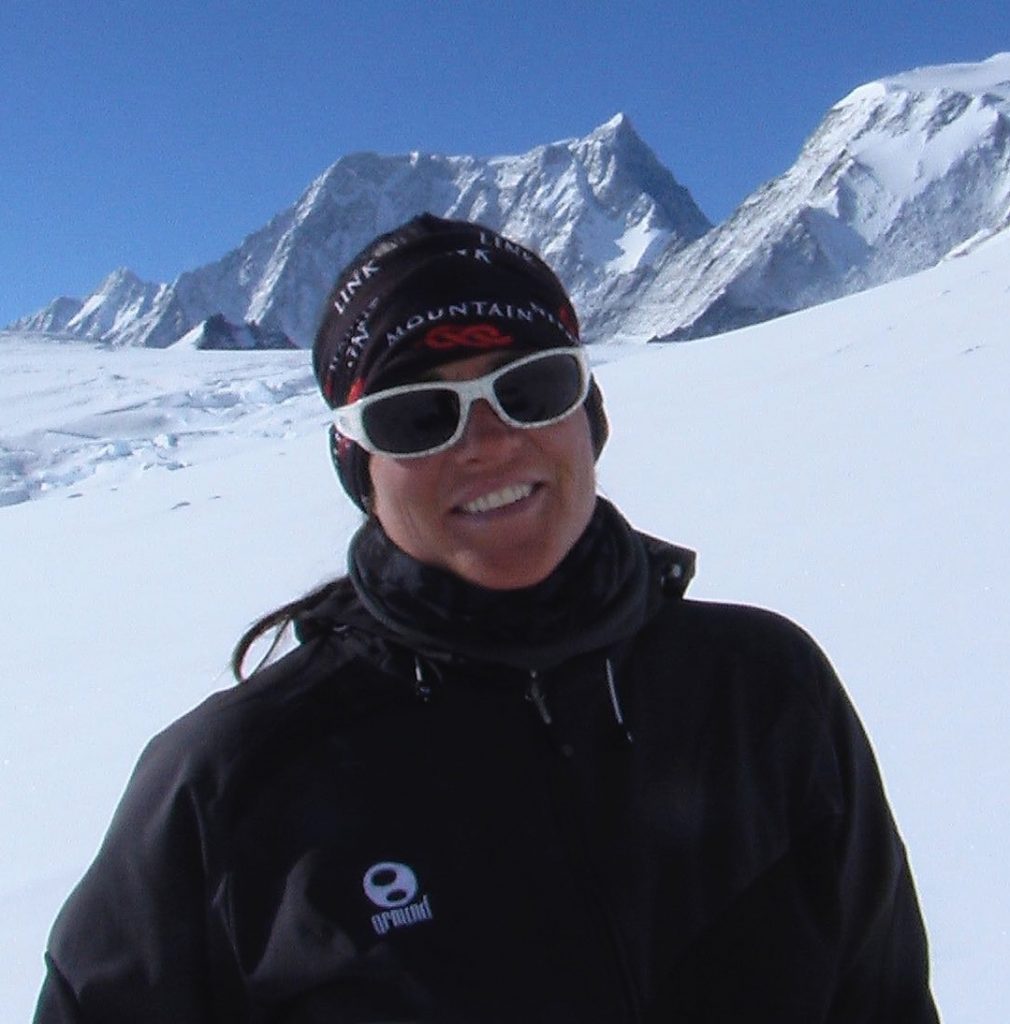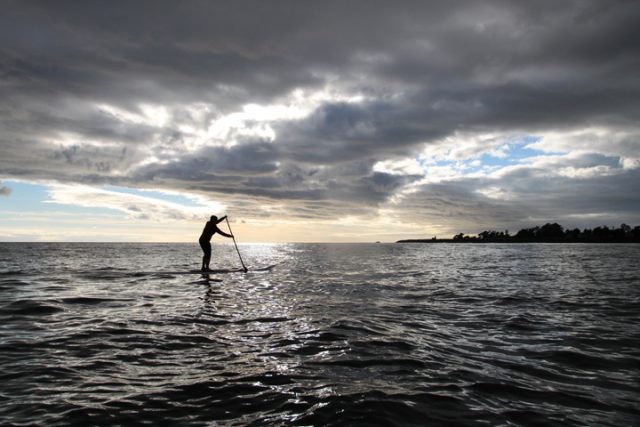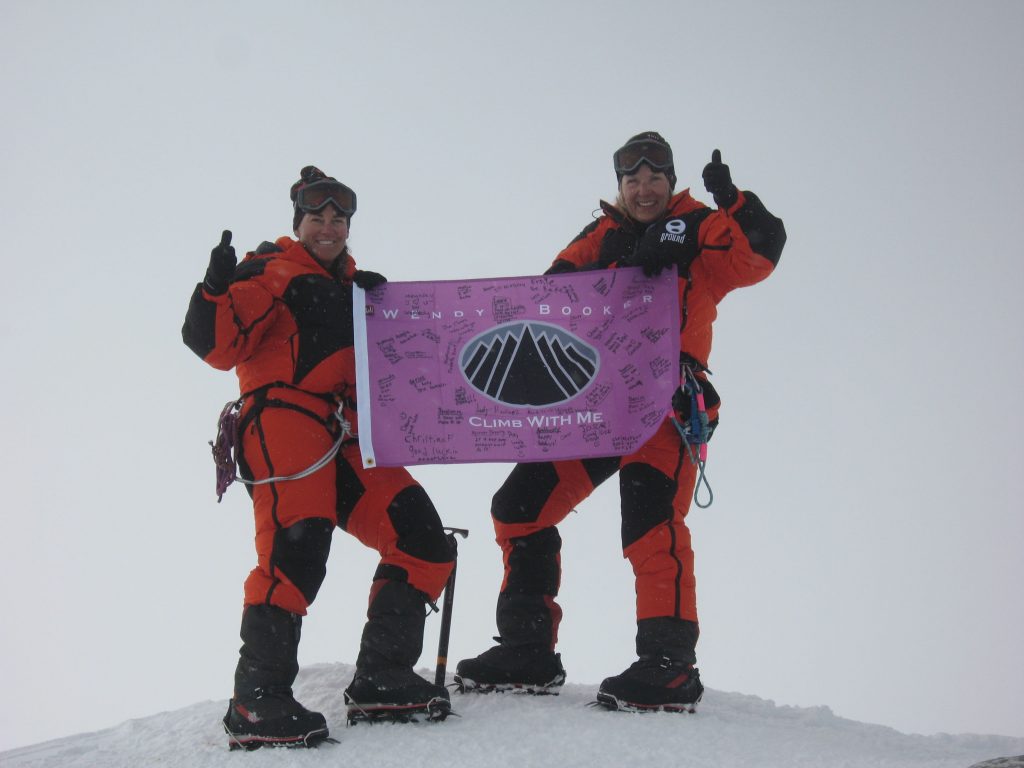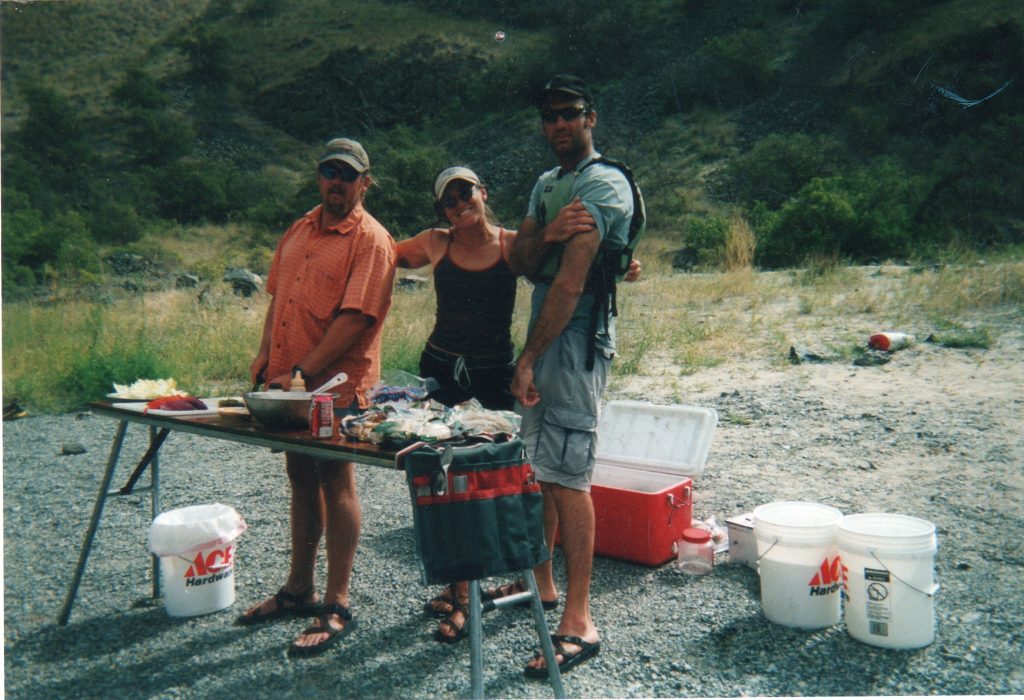 Comments
comments