The July 3 General Meeting for the Rock Ice & Mountain Club will be at Sugarloaf Ridge State Park near Kenwood, CA. We are not going to have the general meeting at the Round Table Pizza in Santa Rosa.
In an effort to provide more outdoor opportunities and because the July general meeting falls on the day before the Fourth of July, we decided to reserve the group camp site at Sugarloaf Ridge State Park and have an opportunity for our members and non-members to enjoy time together hanging out, hiking, biking, having a potluck dinner, camping, and wait for it…………………BOULDERING.
Yes, many know that there is bouldering at Sugarloaf Ridge State Park, but many have never been or hear that it is all choss. Well I'm here to tell you that is not the case. There has been a lot of development of boulder problems the last 5 or more years and there is some choss, but also lots of fun, challenging and good boulder problems. Many are unknown classics. So bring your shoes, chalkbag and bouldering pad for a Tuesday afternoon/evening session and a Wednesday morning session.
Tour guides, Darren Wiemeyer and Chris Summit, will be there to bring groups to where the good concentration of boulders are located with a range of difficulty with almost endless easies to the "Loaf's" testpiece "Sun God Direct – V10" on the Sungazer Boulder at Sunrise Rocks. The main areas are the Canyon Trail Boulders and Sunrise Rocks.
Below is a link (paste into your browser) to Chris Summit's blog post with almost all of the boulder problems in the park,
http://summitorplummet.blogspot.com/2010/08/sugarloaf-ridge-bouldering-reborn.html
and a link to problems at Sunrise Rocks which is a 10-minute walk from the group camp.
http://summitorplummet.blogspot.com/2016/01/the-sunrise-rocks-sugarloaf-ridge-park.html
Even if you don't climb or boulder, there are great trails and some good mountain biking as well. We encourage all of our members and regulars to either signup for the camping, show up for the potluck and socializing or just for the bouldering. The group campsite holds 50 campers with mostly space for tents, but if you have a truck camper, sprinter or small trailer feel free to bring it. We are discouraging large tow trailers and RV's.
To reserve a camping spot or to just show up for the climbing or potluck, email Darren at [email protected] with "Sugarloaf Ridge Camping" in the title. We will be organizing a pot-luck dinner and most likely breakfast as well.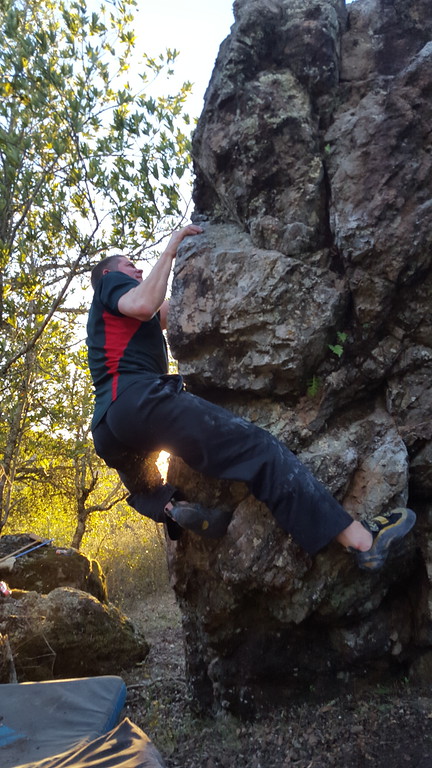 photo: Darren Wiemeyer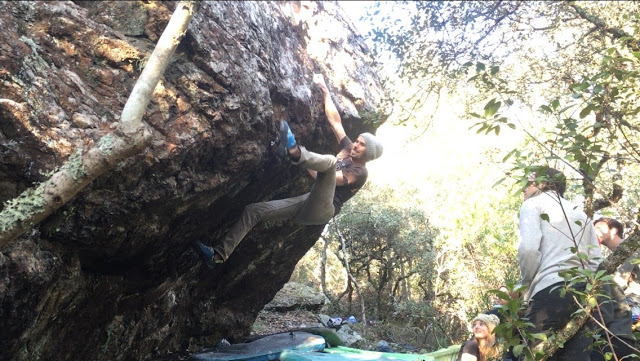 photo: Chris Summit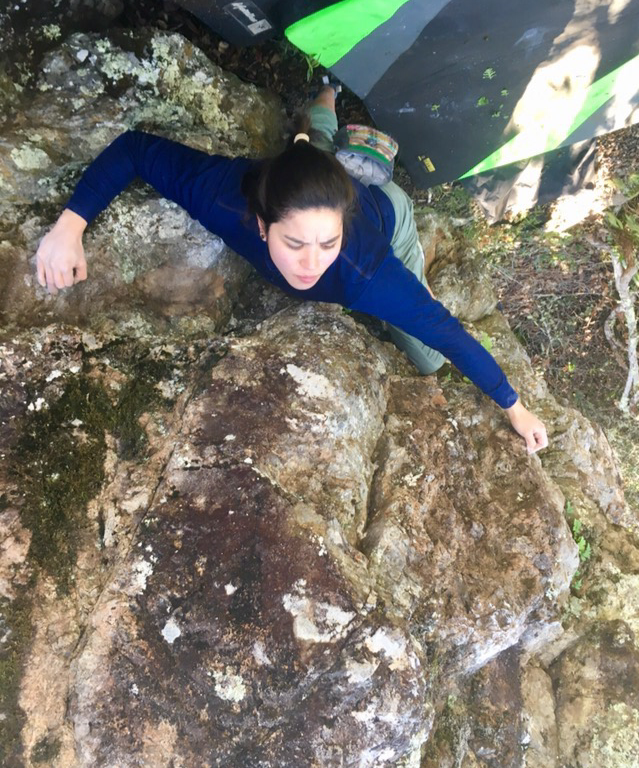 photo: Chris Summit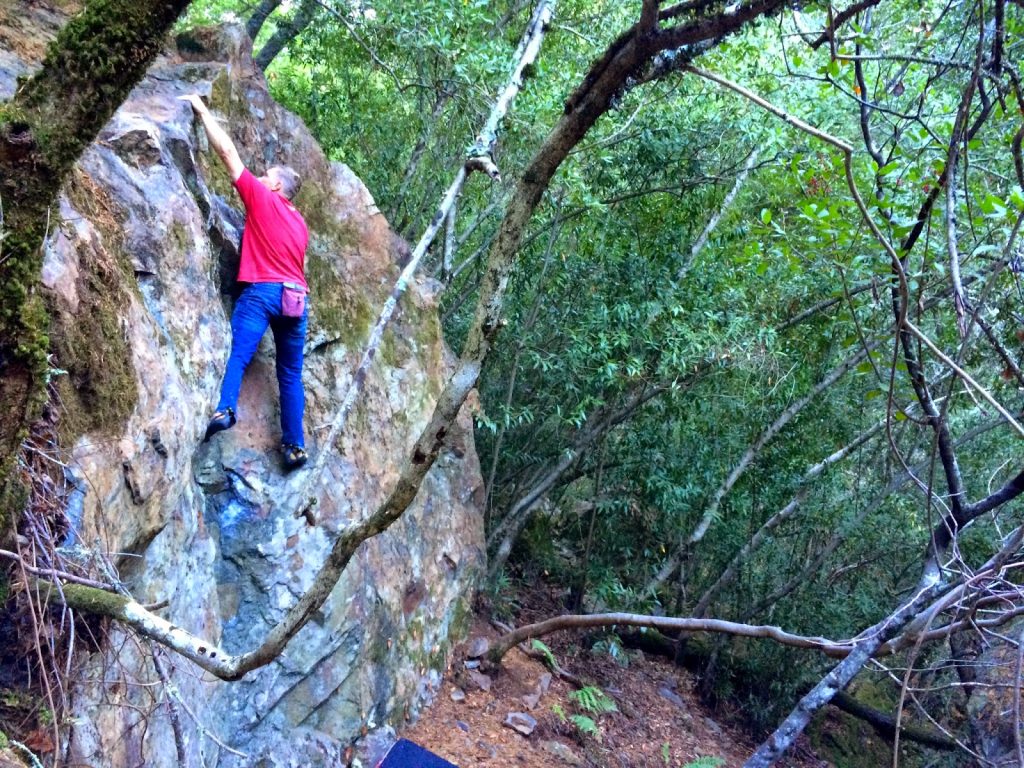 photo: Chris Summit
Comments
comments