THIS GENERAL MEETING HAS BEEN CANCELLED. WE WILL RE-SCHEDULE THIS PRESENTATION IN THE FUTURE.
Location: Round Table Pizza, 2065 Occidental Road, Santa Rosa
Time & Date: Tuesday, September 7, 2021 @ 7:30 PM (Social hour and free beer for members at 6:30)
Directions: From Highway 101 at Santa Rosa go west on Highway 12 to Stony Point Road Exit. Go straight from the middle lane at the light onto Occidental Road. The Round Table Pizza is on the right just down the road.
COVID 19 NOTICE: GIVEN THE RISE OF LOCAL COVID 19 CASES, EVEN AMONG VACCINATED PEOPLE, AND BECAUSE WE ARE INSIDE IN CLOSE PROXIMITY TO EACHOTHER, WE RESPECTFULLY REQUEST THAT ALL ATTENDEES BE FULLY VACCINATED AND BE PREPARED TO WEAR A MASK.
When Brandon And Jacque agreed to attend a wedding outside of Buffalo, New York, the first logistical question was "How are we going to get there?". Logically, they decided to quit their jobs and drive across the county as it would allow them to stop at climbing spots and hot springs along the way. Come listen to Brandon share their adventure and insights on climbing across America and the best routes to take to get there. Brandon and Jacque moved to Santa Rosa from western New York in 2018 where they quickly discovered the Rock Ice & Mountain Club and have been active members ever since.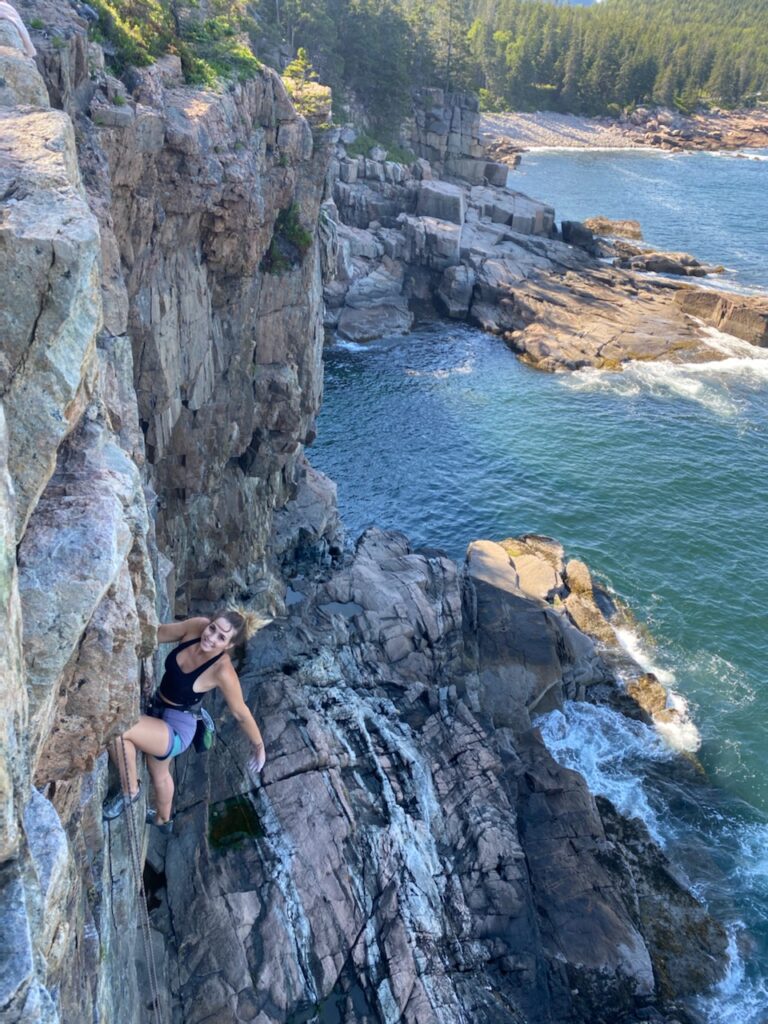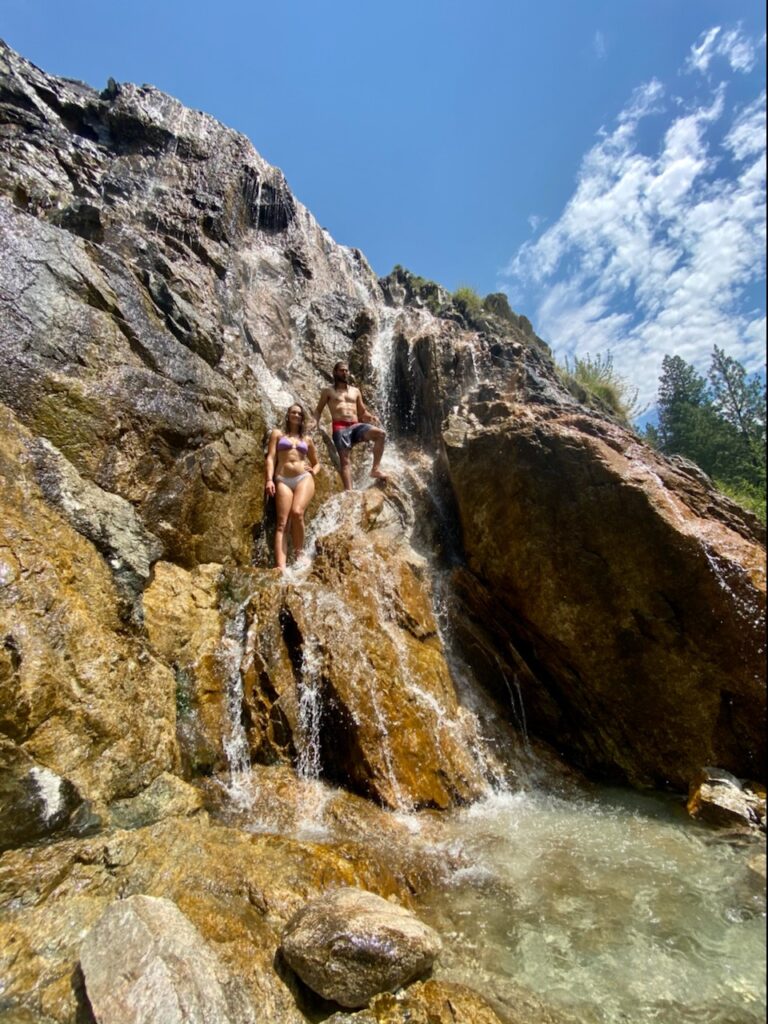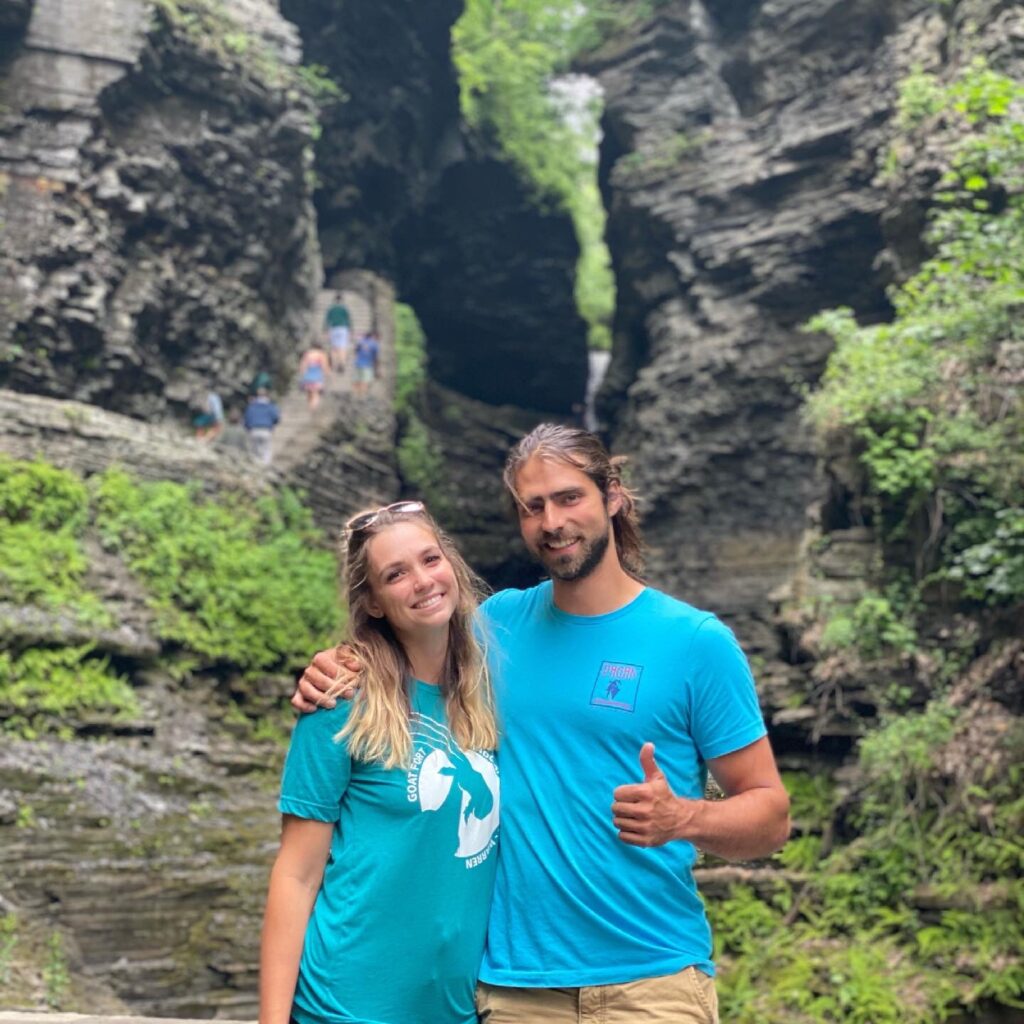 Comments
comments