Location: Round Table Pizza, 2065 Occidental Road, Santa Rosa
Time & Date: Tuesday, August 3, 2021 @ 7:30 PM (Social hour and free beer for members at 6:30)
Directions: From Highway 101 at Santa Rosa go west on Highway 12 to Stony Point Road Exit. Go straight from the middle lane at the light onto Occidental Road. The Round Table Pizza is on the right just down the road.
COVID 19 NOTICE: GIVEN THE RISE OF LOCAL COVID 19 CASES, EVEN AMONG VACCINATED PEOPLE, AND BECAUSE WE ARE INSIDE IN CLOSE PROXIMITY TO EACHOTHER, WE RESPECTFULLY REQUEST THAT ALL ATTENDEES BE FULLY VACCINATED.
This June, given all the negative news, Steve Curtis decided upon an unlikely climbing destination. A trip to Brazil. The advantages of going during this time were extremely low prices and a complete lack of foreign tourism in Rio de Janeiro. The disadvantage was a few cancelled flights. Steve had to spend a few more days in a South American version of paradise.
Flavio Daflon, owner of Companhia Da Escalar, published a great book "50 vias classicas no Brazil". Most of Steve's trip was climbing 12 of these routes.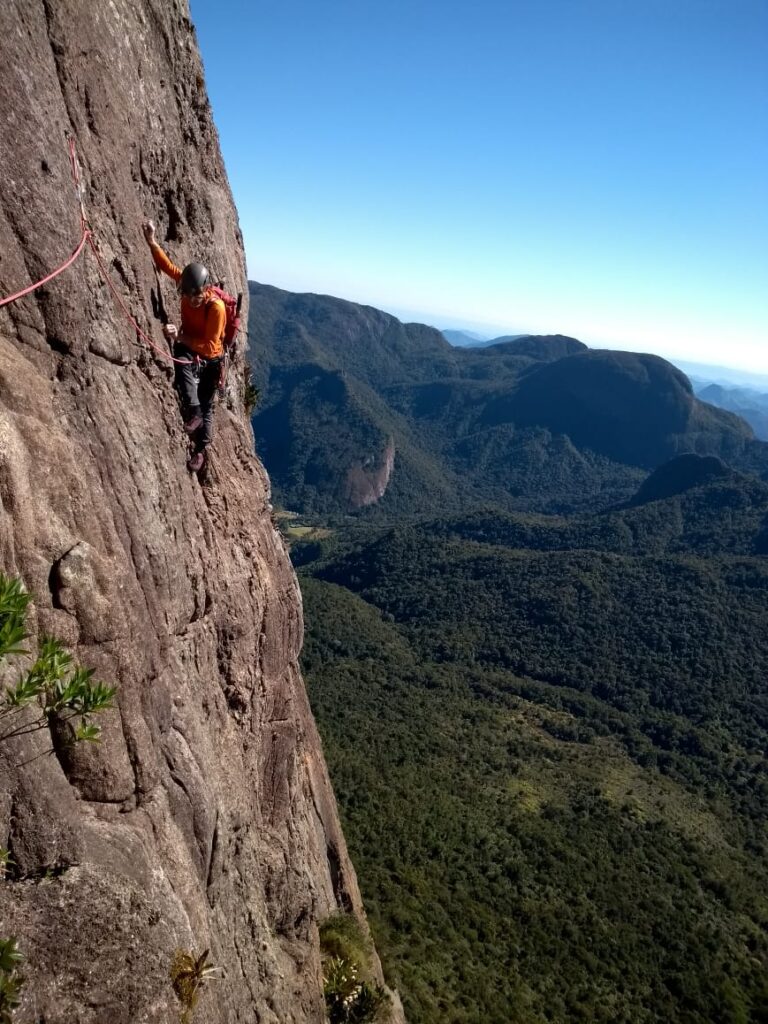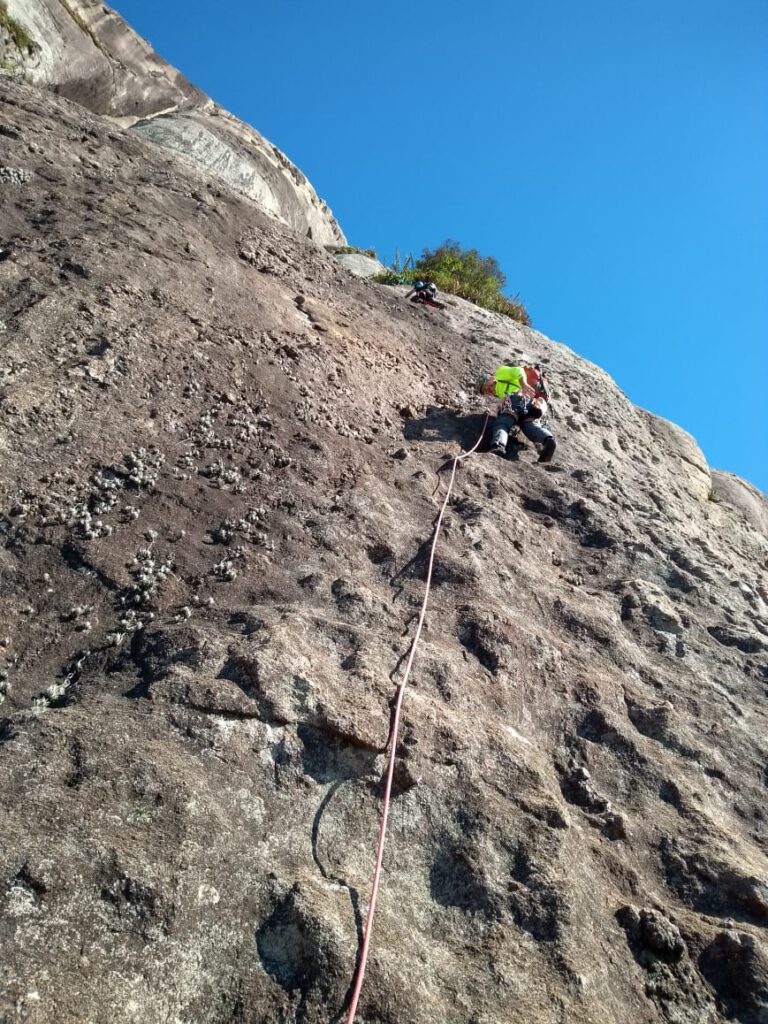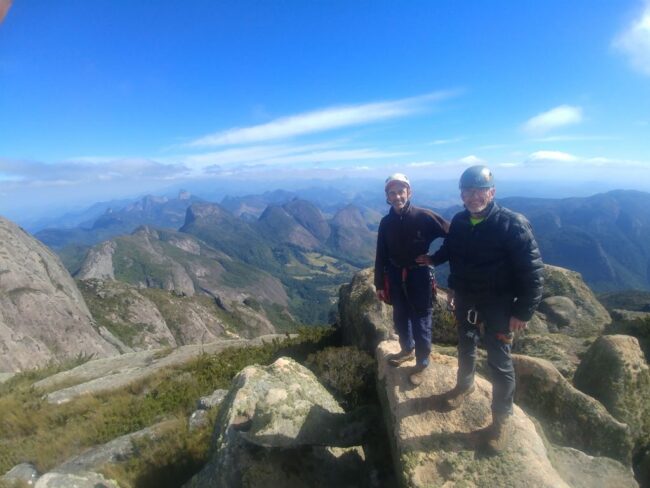 Comments
comments