Location: Round Table Pizza, 2065 Occidental Road, Santa Rosa
Time & Date: Tuesday, March 5, 2019 @ 7:30 PM (Social hour and free beer for members at 6:30)
Directions: From Highway 101 at Santa Rosa go west on Highway 12 to Stony Point Road Exit. Go straight from the middle lane at the light onto Occidental Road. The Round Table Pizza is on the right just down the road.
Calder Davey has spent the last three years going from living in a small apartment in Sacramento, to a much smaller bed in the back of his truck. His first stop was Yosemite Valley where he was employed by the concessionaire making sandwiches for tourists and the occasional Honnold or Chin. After quickly learning that working in the Valley isn't very compatible with spending time on the cliffs, he went to the next best place, Bishop, Ca. Here Calder found a home that suited his interests and freedom and felt more of a belonging with a more hush-hush community of climbers and artists. Six months of enjoying the new social climate and splitter weather, he found himself laying in the dirt in the middle of the night at a small crag just outside of town, being rescued by the Inyo SAR Team after falling while free soloing.
Calder spent the summer of 2017 laying in a hospital, accepting the decisions he's made, and wondering if he'll be able to move and feel his body like he once had. During this time, he enjoyed a new found pleasure in photography that was previously only a high school hobby. Calder's presentation explores the love of a life spent living out of a truck in one of the most beautiful areas in the country, the risks and penalties for roping up without a rope, and what reflection and art-making can do to the human spirit.
Calder is a freelance climbing and portrait photographer, but mostly an all-around goof ball. He still lives out of his truck.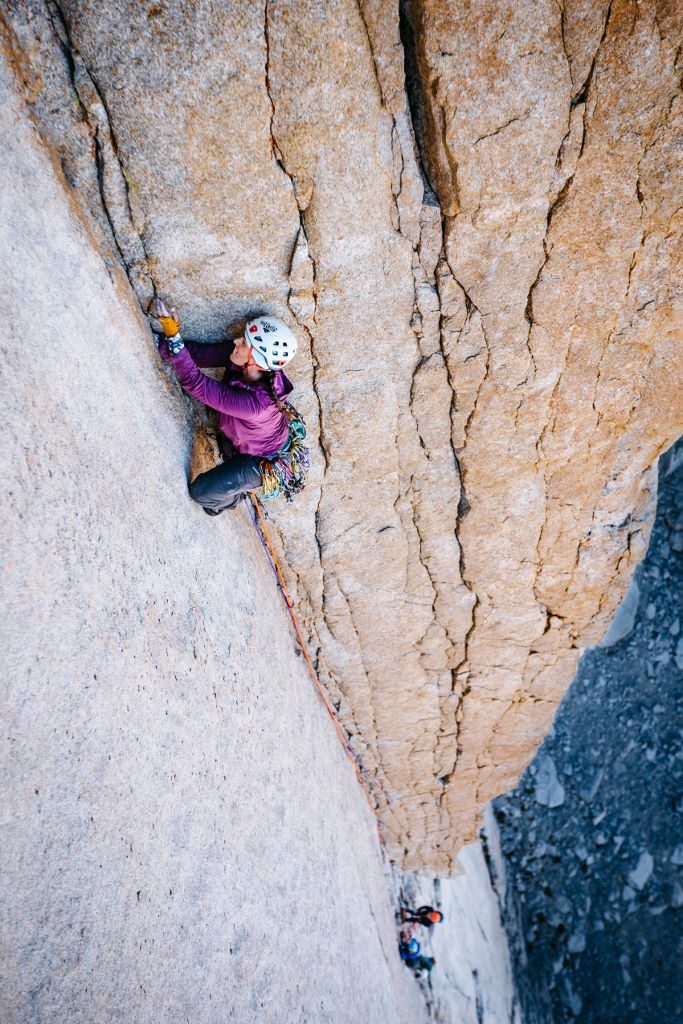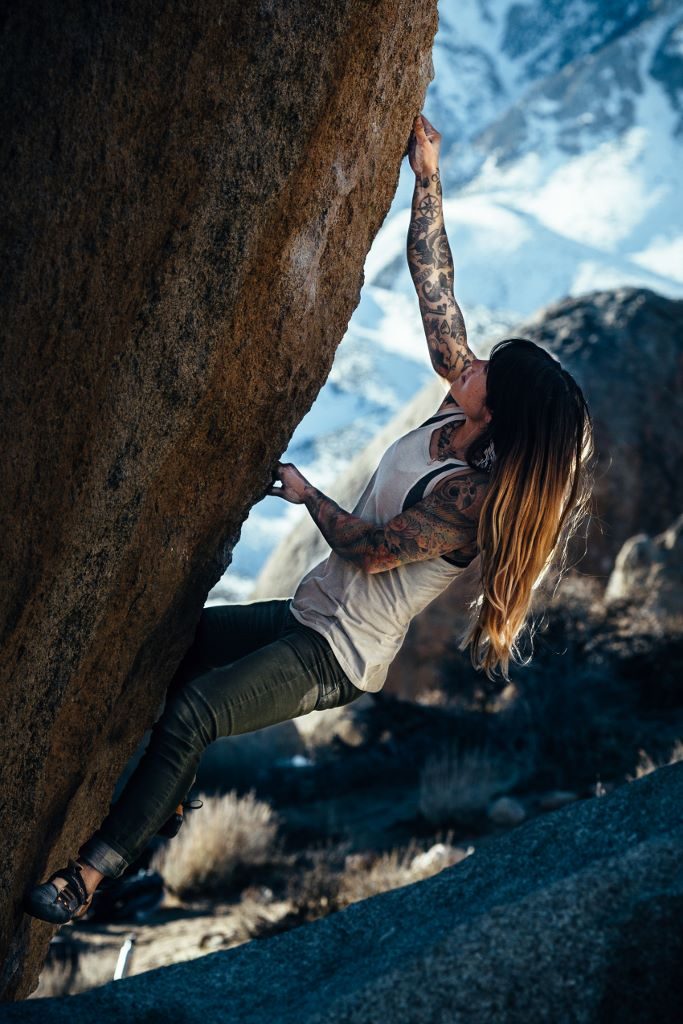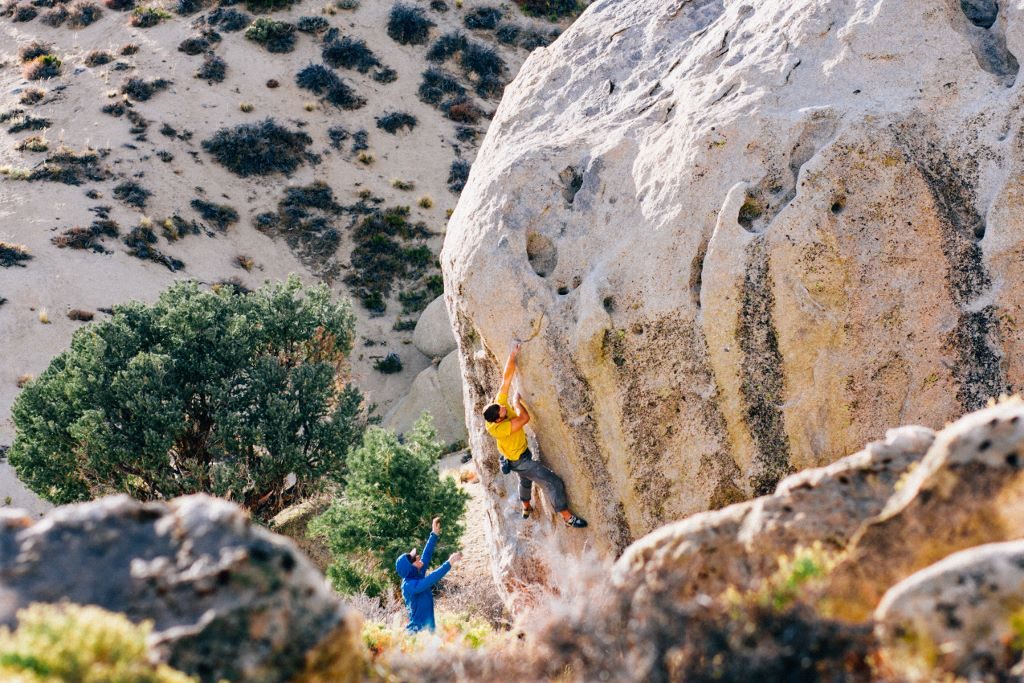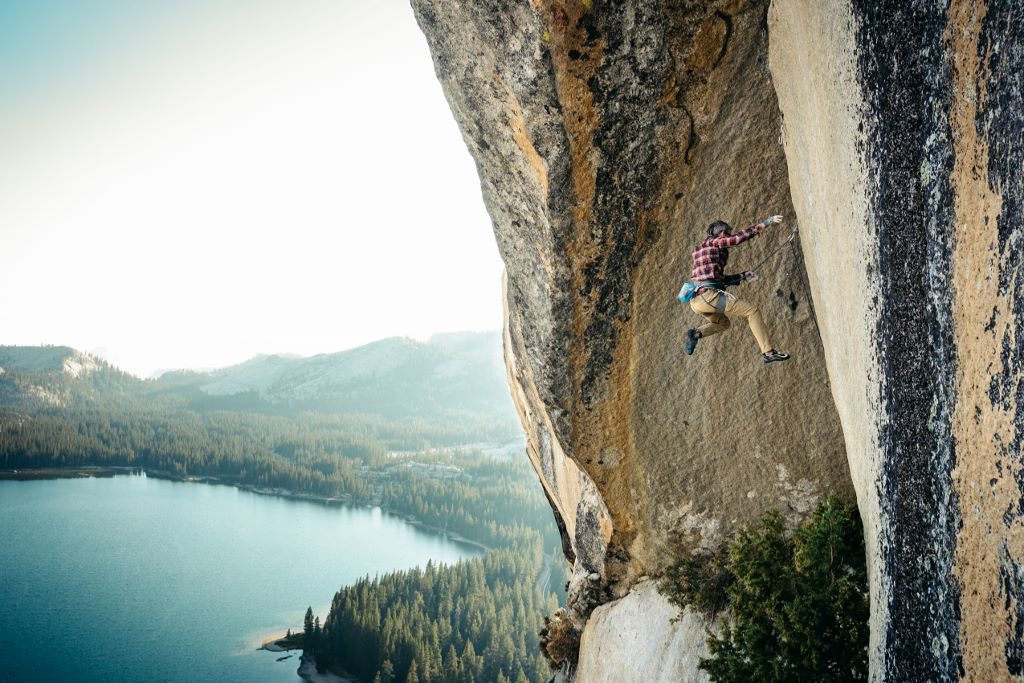 Comments
comments