Location: Round Table Pizza, 2065 Occidental Road, Santa Rosa
Time & Date: Tuesday, September 4, 2018 @ 7:30 PM (Social hour and free beer for members at 6:30)
Directions: From Highway 101 at Santa Rosa go west on Highway 12 to Stony Point Road Exit. Go straight from the middle lane at the light onto Occidental Road. The Round Table Pizza is on the right just down the road.
Do you dream of bikepacking? Well, it's time to wake up, gear up and get out. Bikepacking is not for only mutant racer-types and crusty globetrotters with too much time off. Bikepacking is for everyone and it's not difficult. Learn some basic approaches, strategies and other insider voodoo that are sure to equip the novice bikepacker to, at the very least, get into trouble far from home…or, possibly, have the indelible adventure of a lifetime!
Mike Ousley started bikepacking in 1975 at age 14, beginning with a six-day tour of central Arizona. Since then he has gravitated to off-road touring and trail riding, including ticks of the Colorado Trail, Great Divide Mountain Bike Route, Arizona Trail and other lengthy routes. Mike likes to ride self-supported – solo, tandem and with occasional partners. He splits recreational time between cycling, rock climbing and other casual pursuits, and has completed numerous grade VI climbs in Yosemite and elsewhere, both solo and partnered. Vocationally, he's a freelance writer, graphic designer and a brand ambassador for Guerrilla Gravity Bikes in Denver. His base camp is in Orange County, California.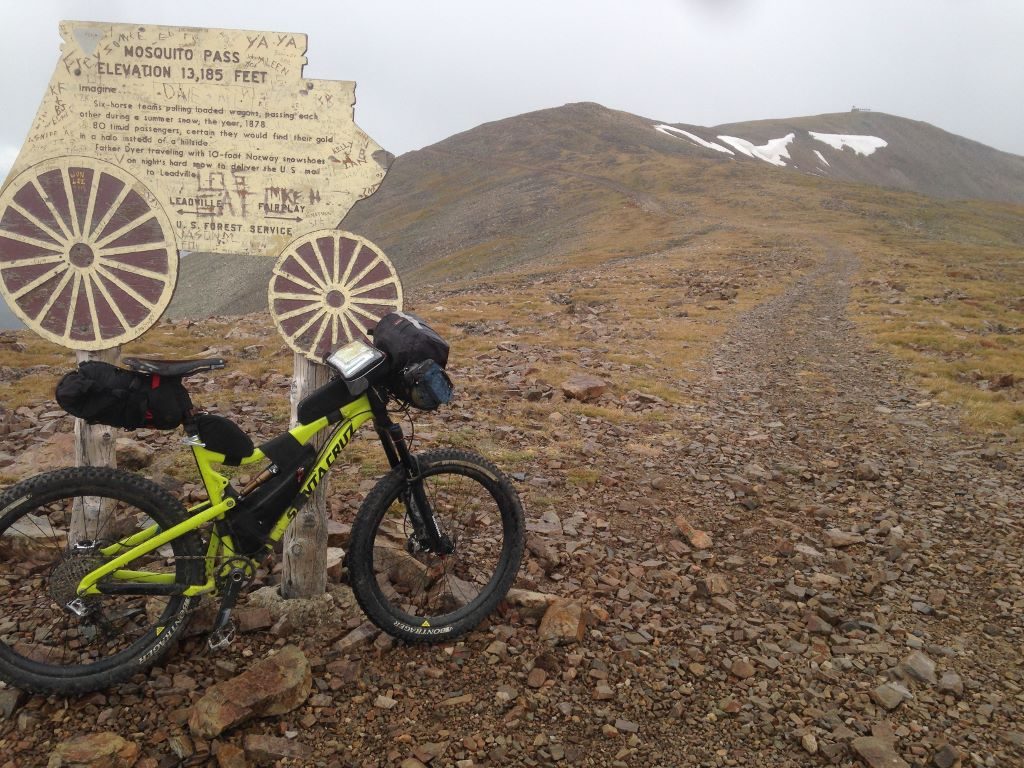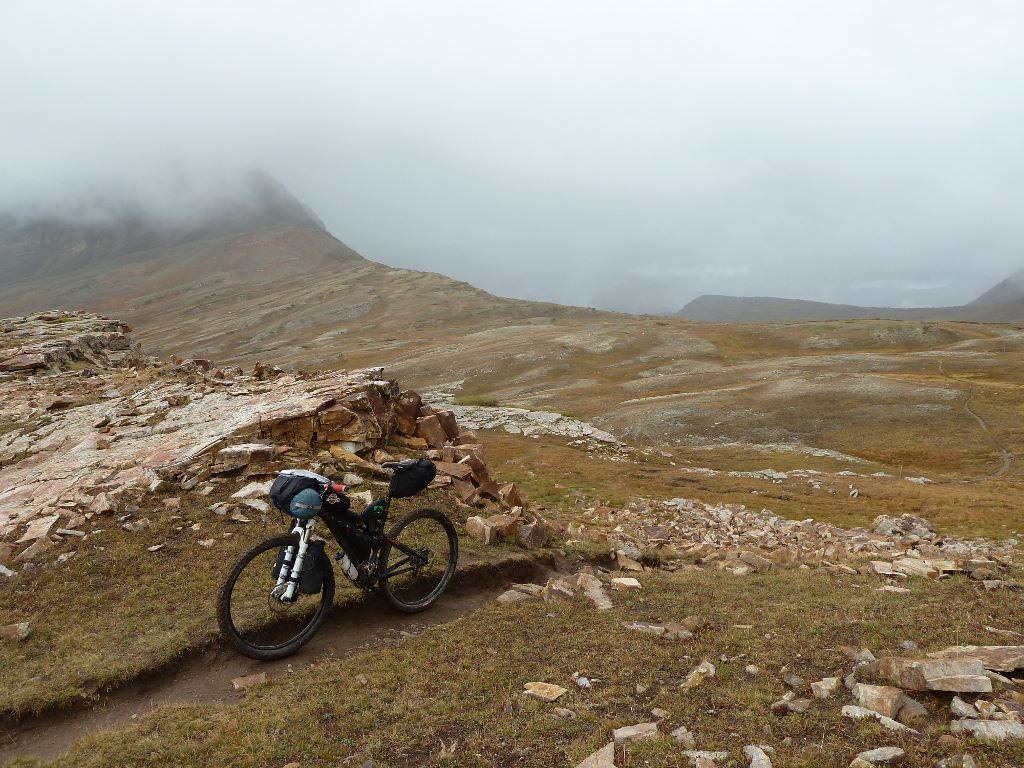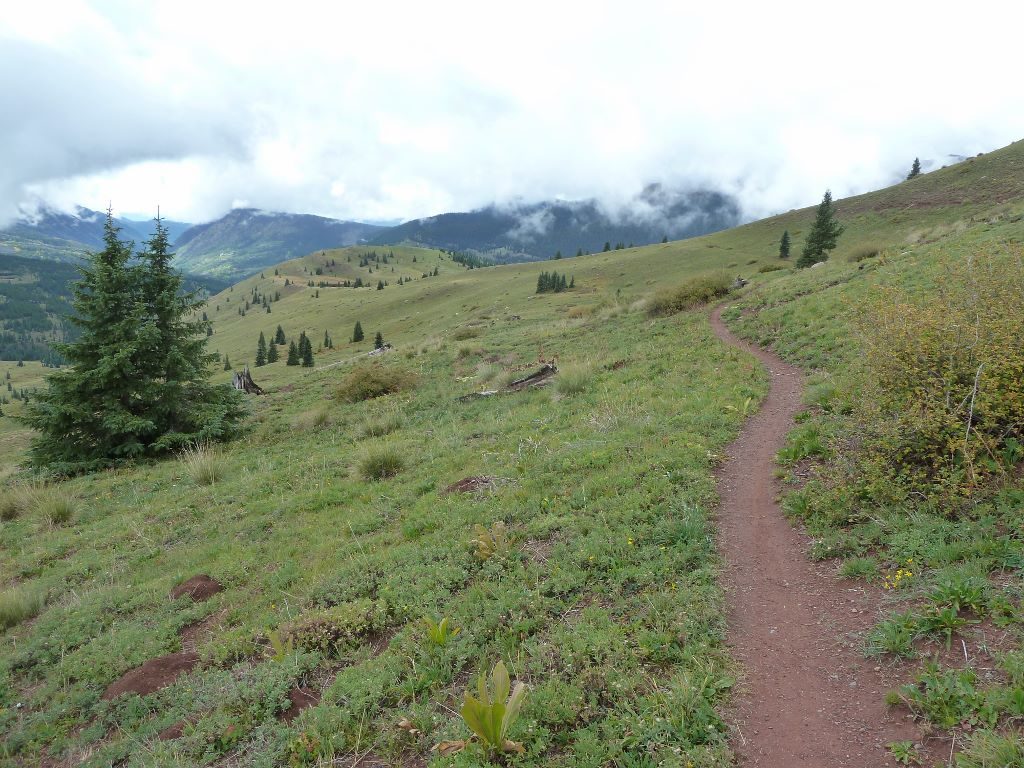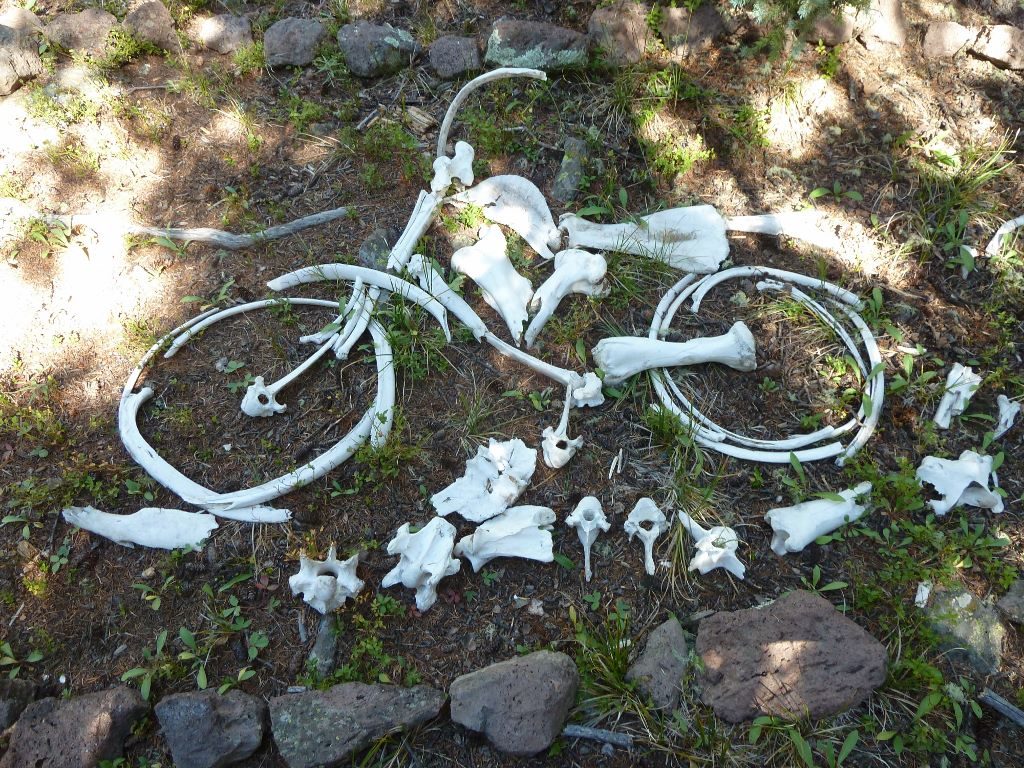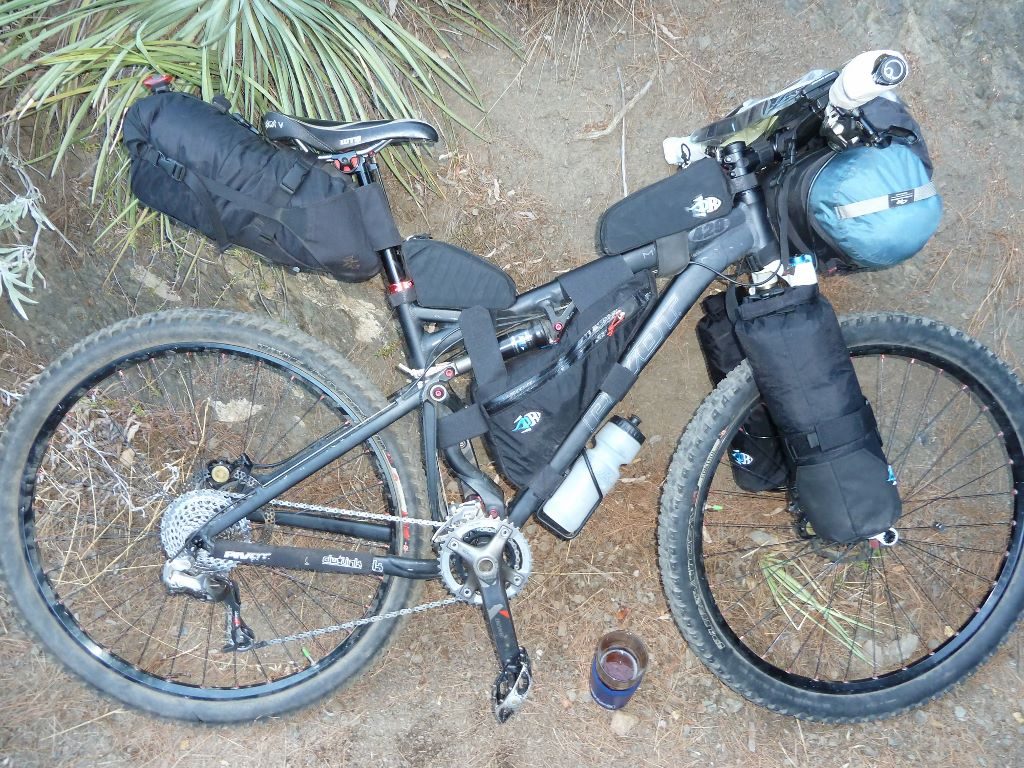 Comments
comments